Choose the service that speaks to you the most and let us meet in the process!

Some common topics we can help people with include (but are not limited to):
- Emotional pain that is in a way to live life fully.
- Difficulty to choose the direction of life or next steps to take.
- Loss of loved one - human or animal.
- Lack of satisfaction in life.
- Stress at home or at work.
- Procrastination to start and/or finish an important project.
- Fear of public speaking.

Individual session

For an hour and a half to two hours a horse and I will support you in solving a painful issue or gaining clarity about what you want from life, so that you can create a more satisfying life experience. Depending on the situation and underlying issues, several sessions might be needed to fully heal past wounds and create a new, and better life.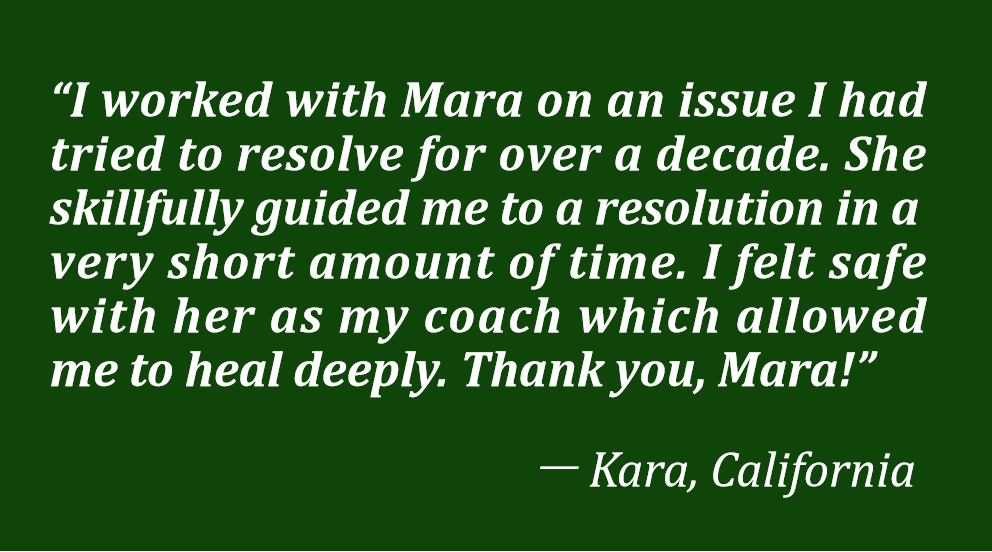 Phone coaching package

Have you experienced a lack of motivation, or have difficulty finding the time or courage to do something that is very important to you? 30 or 45 min phone coaching sessions two or three times a month, with homework in-between, will help you to pull yourself together and will give an extra energy boost because you won't be alone anymore. There is no interaction with horses this time, but you will enjoy the benefit of conversations from the comfort of your own space, without losing time in a commute. Minimum contract period is three months.
Package of individual equine sessions and phone coaching
This is the best choice if you want to combine deep work in a presence of a horse with phone coaching support in between sessions. One individual equine session and two phone calls a month. Minimum contract period is three months.
Group sessions
This is a great way to create positive life changes and meet similar-minded people. Each participant comes with their own story, and when they experience their a-ha moments, that brings up valuable conversations that otherwise might stay untouched. Every meeting happens with a reason! We will meet once a week for two hours in a group of up to 6 participants, for 3 months to the length of your choice. Follow our news to find out about upcoming groups or request your own group!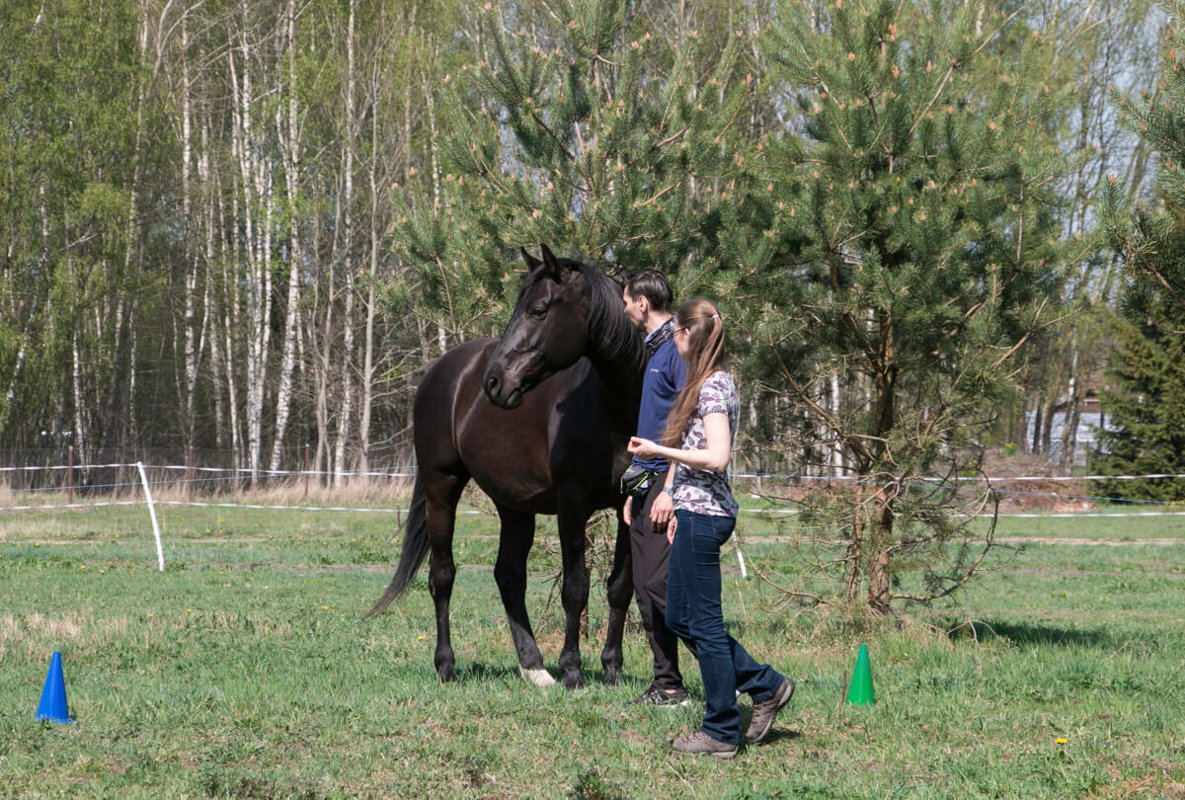 Vision workshop

So often we hear invitations and encouragement to take time for ourselves. Does the time you dedicate for yourself create a future you would love to experience? We will meet for two days to get clarity about our wishes and desires, to create vision board and to transform our inner obstacles that keep us from walking the path of passion and fulfillment. We will work in small groups, up to 6 participants. Follow us to find out about upcoming workshops or request your own vision workshop!
Employee performance

Every successful business is built by employees who are confident, listen effectively to others, and can lead to a successful outcome in situations where communication is not running smoothly. We offer three-hour long group events where your team will learn about communication styles for people with different temperament types or an exercise that helps to mobilize everyone's unique inner resources for a productive and polite communication. Event with horses - up to 6 participants in a group; without horses - up to 12 participants in a group.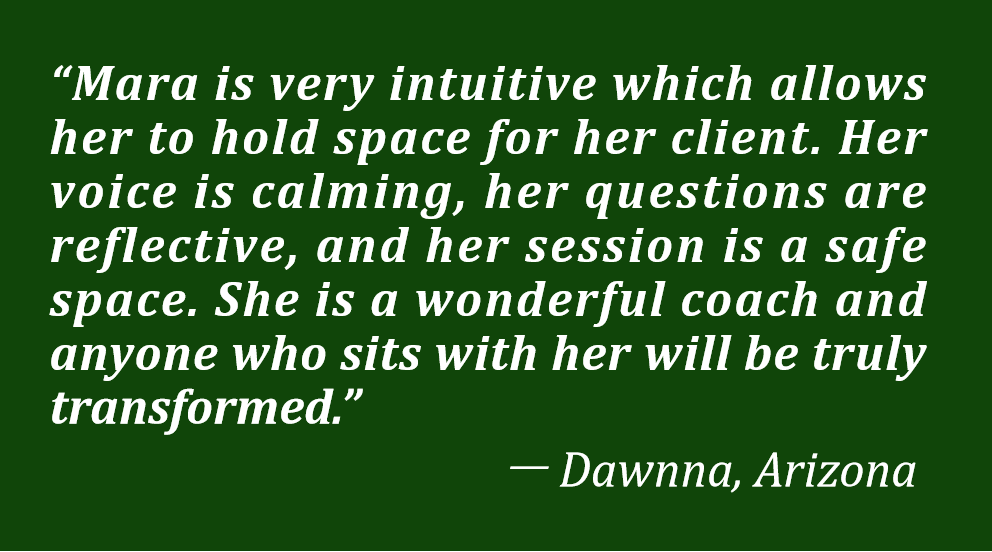 Preparing for the session

First, be prepared for the unexpected. Even if you sign up to solve a specific issue, the process can move in some surprising directions! You will experience the best results if you come ready to be vulnerable, to listen to the wisdom of a horse, and be willing to actively participate in changing the course of your life.
! Shoes with closed toes are required during the session and comfortable, weather-appropriate clothing is recommended.

*No previous horse experience is necessary; we will not be riding the horses and we will be working with the horse on the ground.
*Currently services are available for adults (>18 years) only.