I once heard a quote stating that "life is what happens while we are making other plans", meaning that what happens doesn't always match our expectations, and that our plans sometimes don't work out. What does your life have to say about the plans you made for it? When something unplanned happens is that better than what you had planned, or worse?

I have noticed in my life that events I call unpleasant have happened when I made plans that were not in full alignment with who I truly am. And that's how, event by event, life has been leading me more and more back to myself, peeling away what is not mine at all, and sending away my fears who would love to keep me on familiar unpleasant paths, burning all bridges to the life where real fulfillment can be experienced.

When do you feel the most alive? When your plans are in the best alignment with your true self? In the journey to know myself better, Nature and time spent with horses have helped me a lot. How? It is still a mystery to me – somehow, out in Nature and with the horses, things fall into their proper places, clarity comes about what choices to make, and suddenly I find myself closer to me again.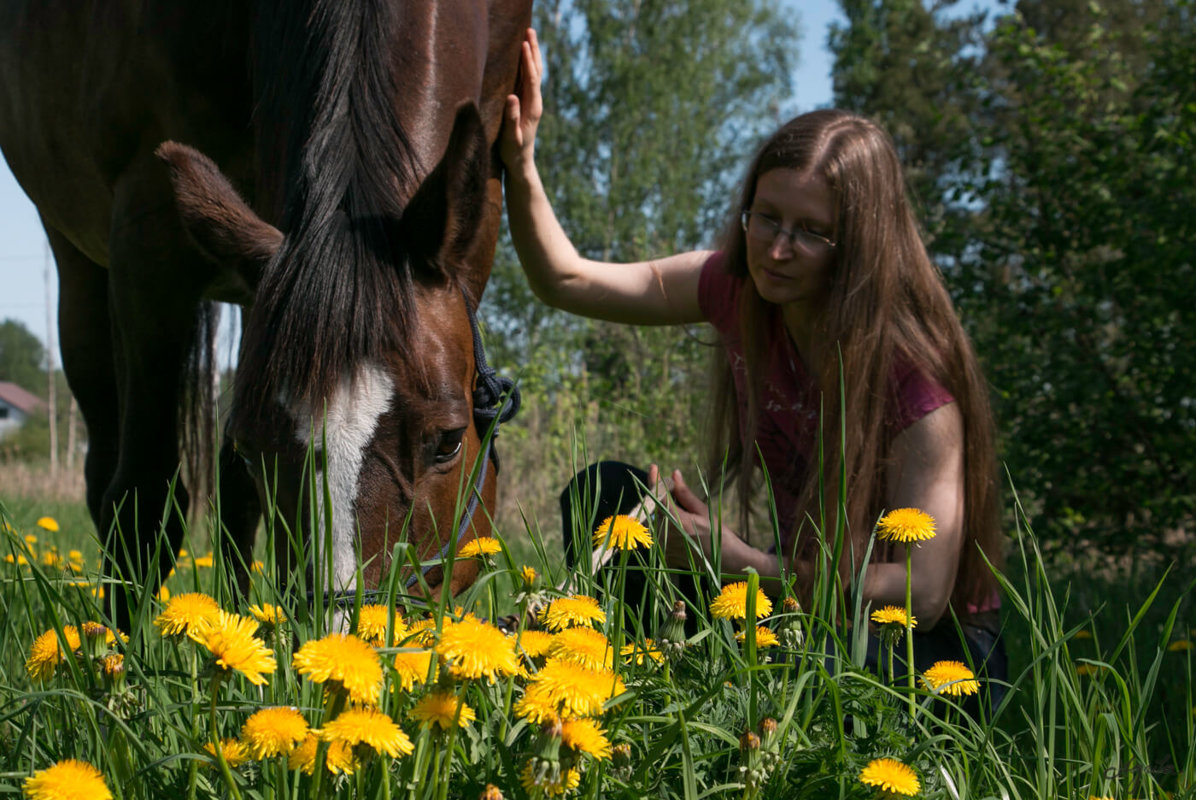 Bring to the light your true self and grow, allowing the nature and the wisdom of horses to support you.